Transmission Auto Repair – Renton, WA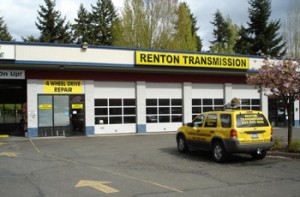 Renton Transmission provides full service transmission repair in Renton, Maplewood Heights, Coalfield, Elliot and communities surrounding Seattle. Complete automotive transmission repair specialists for automatic and standard drive trains.
Our Clients Love
Free Diagnosis* & Evaluation
Free Towing Available
Computer Diagnostics
Factory Trained Technicians
Seattle Area Transmission Repair
Automatic & Standard Drive Trains
Front & Rear Wheel Drive
Clutch Specialists
Fluid Replacement Service in Seattle & Renton
Transfer Case & Differential Experts
*call for details
Contact Us
Call (425) 235-0101 to schedule a Free Preliminary Diagnosis* with an Honest Evaluation and Free Local Towing (with rebuild).